Based in Stalham, Norfolk, for over 40 years, SAM Sprayers are known for quality, strength, performance and overall reliability. We are a traditional family business, providing a complete design and build service, and therefore offer a wide variety of models which we can tailor to suit your individual requirements.
Our high capacity, high output 'Horizon' range offers users a comprehensive choice of self-propelled crop sprayers. Available in 3000, 3500, 4000, 5500 and 6000 litre capacities, the Horizon utilises the latest in spraying technology. Coupled with our unrivalled build quality and reliability, the Horizon gives the output required for farming on either a small or larger scale.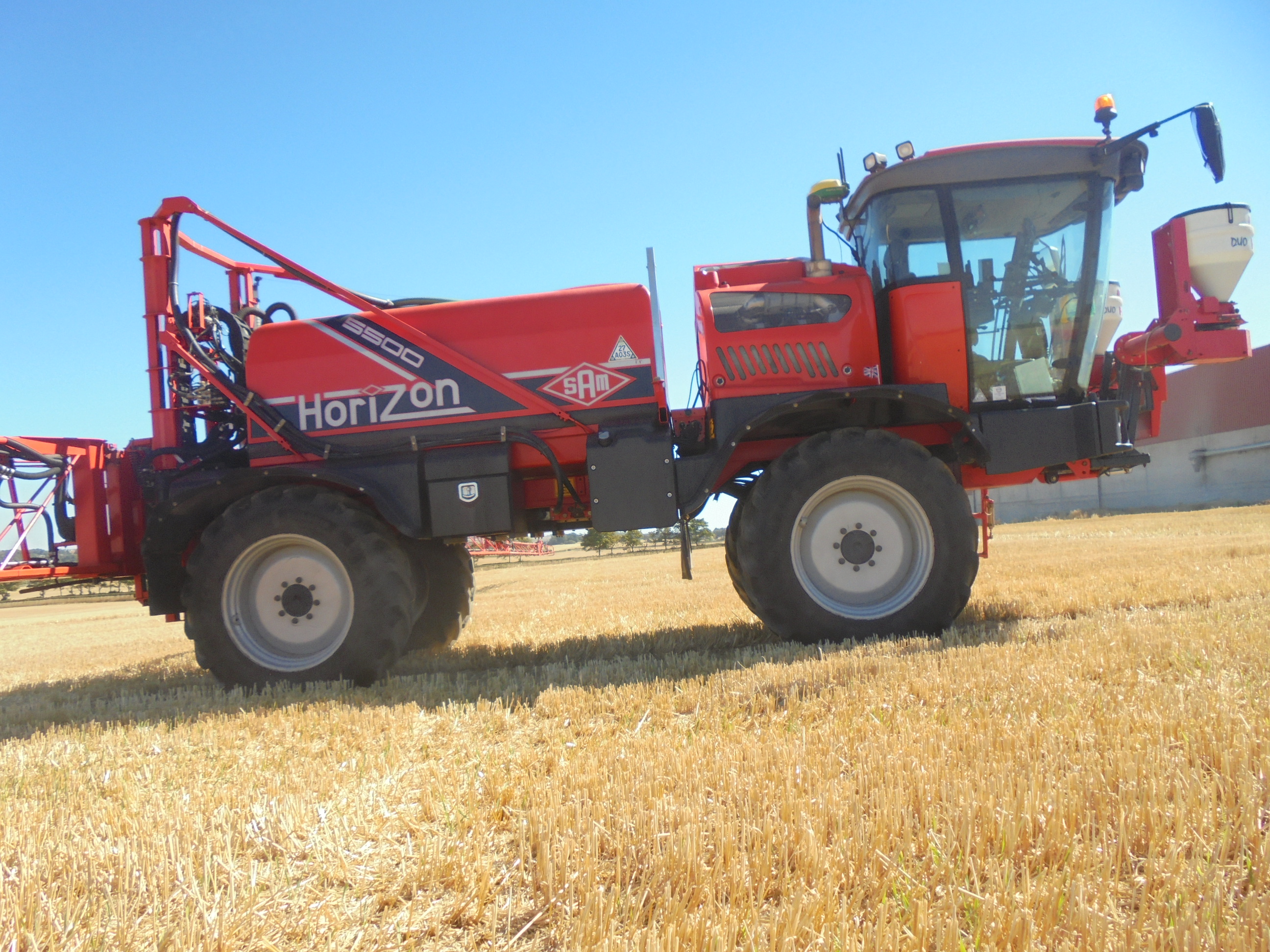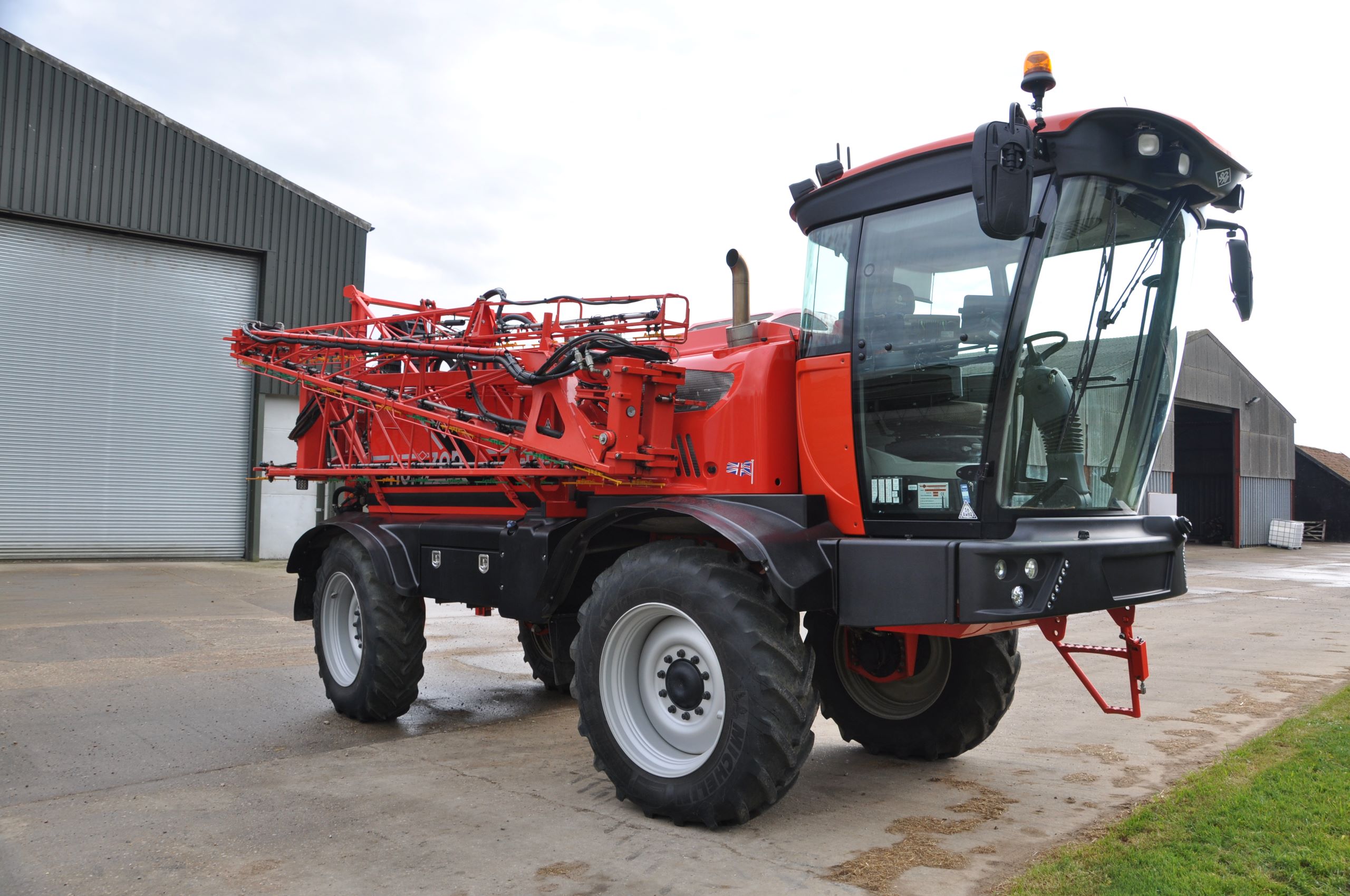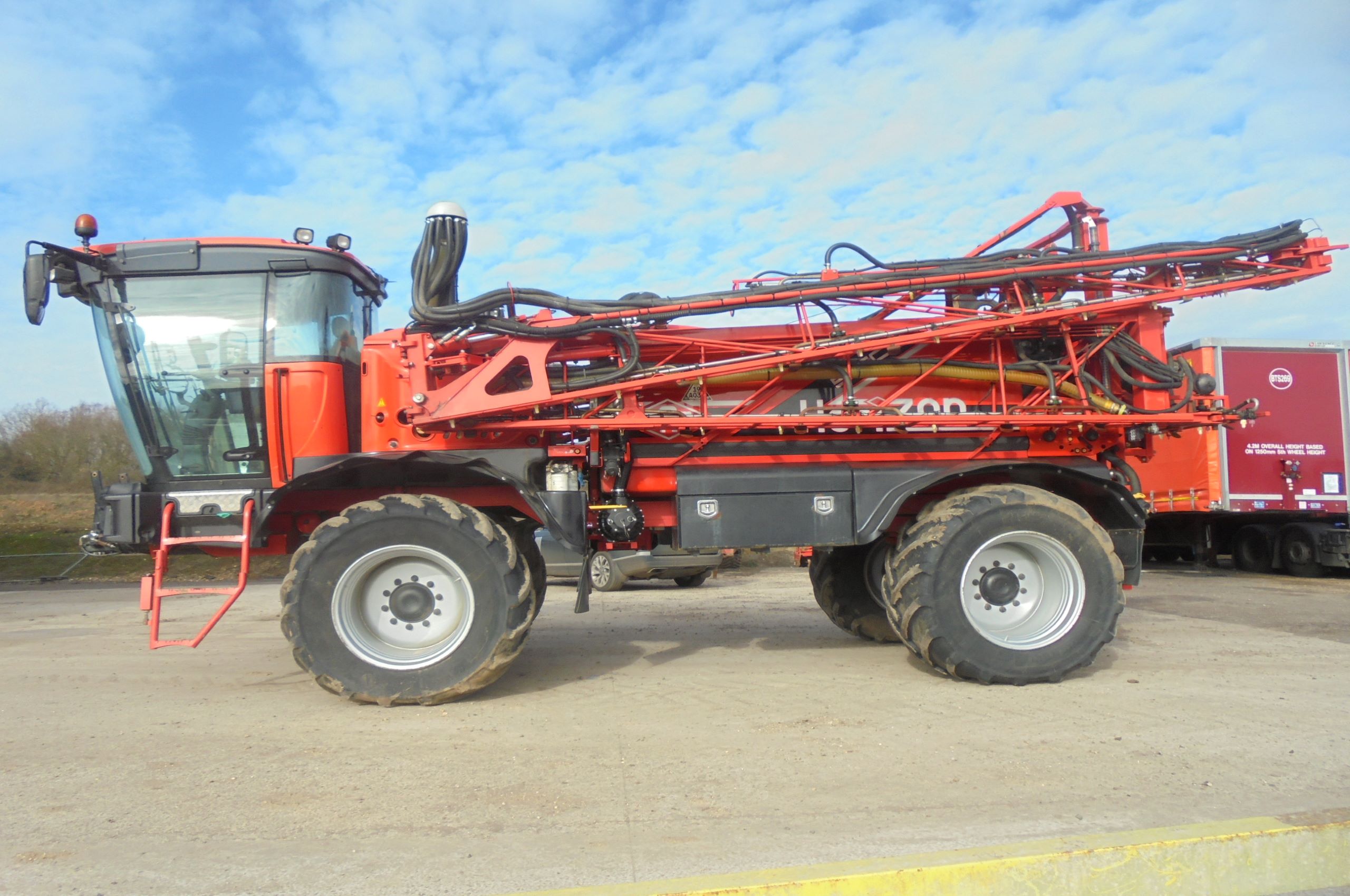 LOOKING FOR SOMETHING SPECIFIC?
MAINTENANCE AND SERVICING
We are able to offer the following services:
Full national coverage from our depots in Stalham and Holbeach
Full daily cover by SAM trained technicians
Hydraulic Wheel Motor repairs
Full services to any type or make of sprayer
NSTS Sprayer Tests on farm or the SAM sites
Retro-fit GPS Systems and Boom Levelling
Any upgrades to suit you and your sprayer
Service all makes of pumps
Our Horizon
Self-Propelled Crop Sprayer
View all of the features of our newest models
Got a question about our Sprayers, Maintenance and Services?
"We have been dealing with SAM Sprayers for nearly 30 years and they sure know how to look after us in Scotland! The Horizon model has taken our farm to another level with precision spraying and just loves eating up our very steep hills."
"Just finished an 18 hour stretch on the SAM Sprayer 36 mtr Horizon and I can honestly say if I didn't need to sleep, I could carry on and do another 18 hours. Cracking machine, a joy to operate."
"We are highly delighted with every aspect of our SAM Sprayer Horizon 5500, from the comfortable, ergonomic cab and the efficiencies afforded by a high capacity machine to the knowledge that, if required, we will get rapid, knowledgeable back up from the team in Norfolk. A truly fantastic all round package!"
"In upgrading our sprayer we found that the SAM Sprayer offered the better package given the wet spring. It has performed over expectation with a light footprint, tighter turning enabling us to travel when others have been struggling."